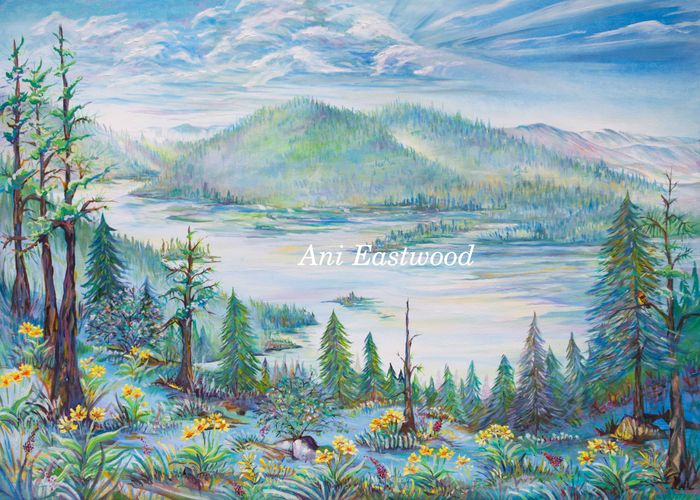 Professional Oil Painter and Fine Art Printer      Ani Eastwood
Years of dedication creating original oil paintings and beautiful handpainted, handcrafted reproductions. Selling originals and prints for every budget online and through galleries across the Western United States. Please feel free to get acquainted with my life's work through my portfolios and online shop!
Ani Eastwood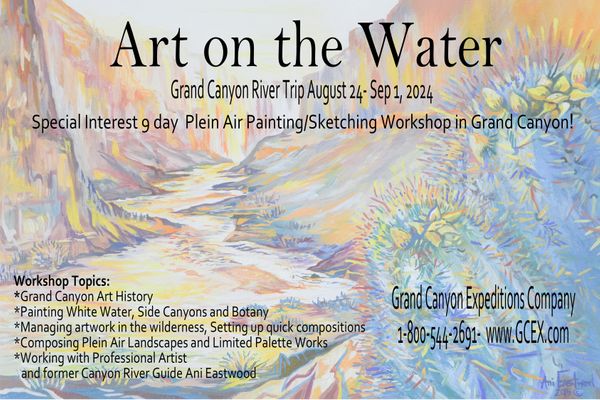 Giclee Fine Art Printing Services for Artists and Photographers
Printing Services Website Link: Artists of Montana Giclee Printing Services
Providing Professional Giclee Printing Services for artists and photographers for over 10 years locally in Montana and Western United States. Physically located, born and raised in Missoula, Montana for face to face or email/phone editing and support for every step of your work. Offering easy proofing/ordering options via email /phone of face to face meetings if you are located in or out of Missoula.
Years of Experience fine art printing and woodworking/framing my own work as well as extensive projects for other artists of all kinds. Photoshop experience with professional gallery wrap set up, title formatting and color matching. Specialize in custom build gallery wrap framing as well as traditional fine art glass options for paper. Reliable source for one time printings or long term business needs.
Utilizing the highest quality archival inks, paper and finishing materials
Ani Eastwood 406-273-8489 Ani EastwoodFineArt@yahoo.com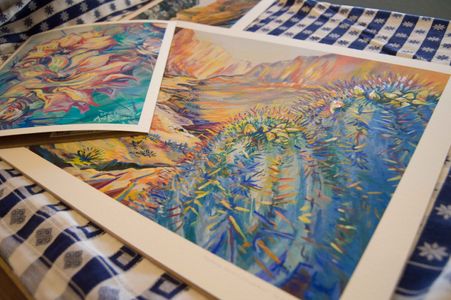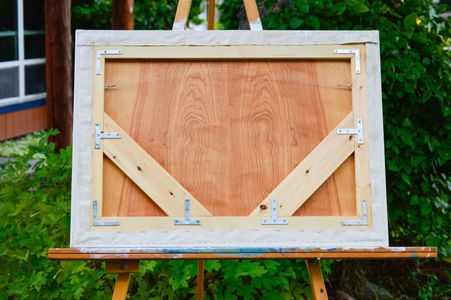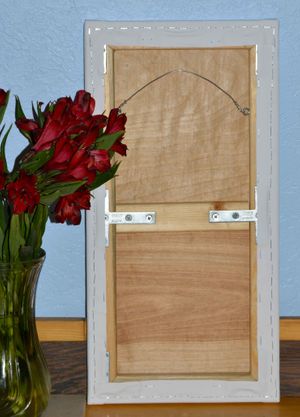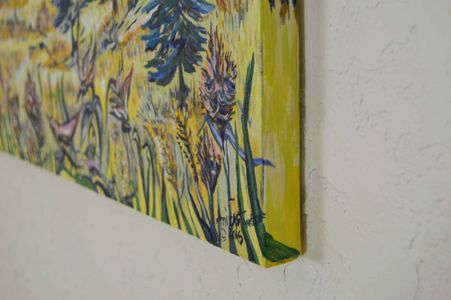 If you have interest in receiving notifications about new original works and printing deals and promotions, Please subscribe below!
This information will not be shared with any other enitity
Ani Eastwood
AniiEastwoodFineArt@yahoo.com 406-273-8489
Also, Please visit the Artists' Shop New Online Store for more of Ani Eastwood's work for sale on the web